Training Thursday: Benjamin Mullen brings his podcasting efforts to podcast gym for gains!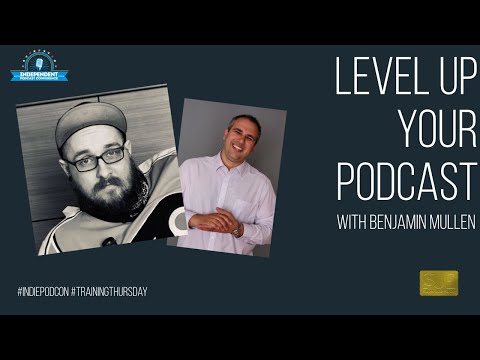 Join Super Joe Pardo as he breaks down Benjamin Mullen's podcasting efforts: website, podcast, social media, marketing and more and helps him reach the top of his niche!
Ben has been spreading himself too thin with too many podcasting efforts. Super Joe Pardo helps him focus in and helps him figure out where he needs to be with his podcasting efforts.
Podcast: Play in new window | Download | Embed
Subscribe: Google Podcasts | RSS | More