How to make booking guests easier on your podcast with Brent Basham of Poddit!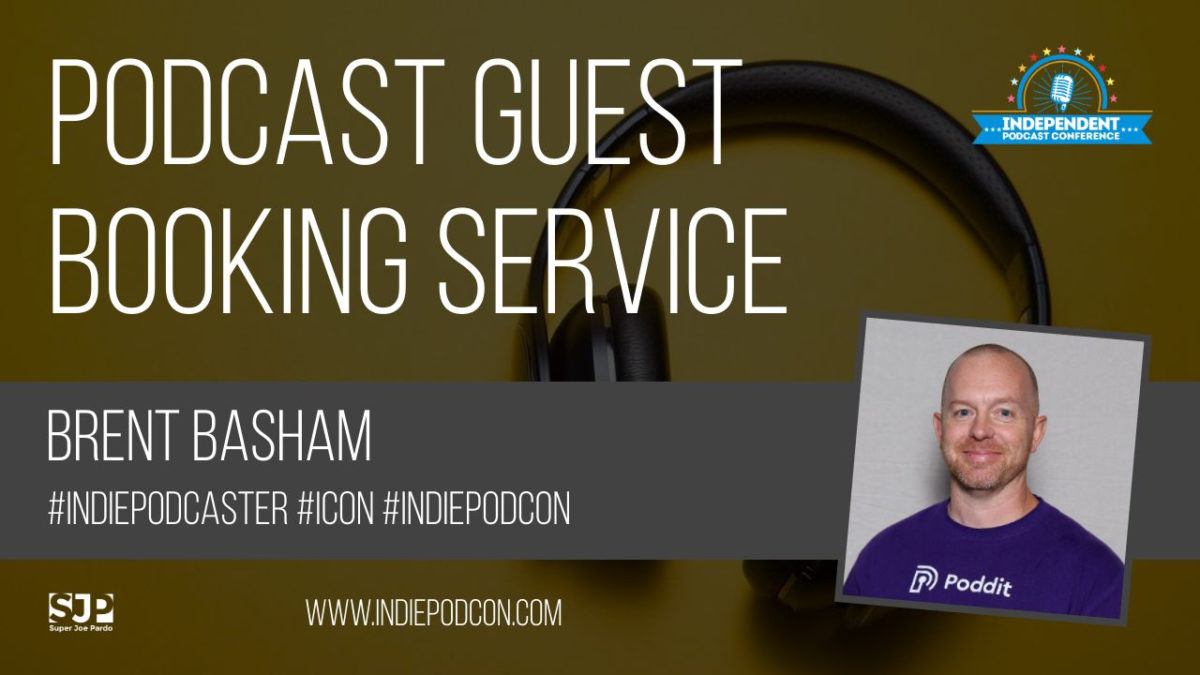 How to get booked on more podcasts AND book more guests with Poddit!
Brent Basham, a co-founder of Poddit, joins me to talk about booking guests on your podcast. Being a podcaster himself he knows how much of a pain it can be to find the right guests and book them on your show. That is why he and the rest of the Poddit team have been hard at work for several years putting Poddit together.
and more..
Connect with Poddit
Connect with Super Joe Pardo
Join our facebook group: IndiePodCon.com/group
Register today and get 10% off your Indie Pod Con 2020 ticket with offer code: ipp
Shop for your favorite podcaster swag: IndiePodCon.com/shop
Episode 52
Podcast: Play in new window | Download | Embed
Subscribe: Google Podcasts | RSS | More