Talking Podcasting and Activism with Heather Warburton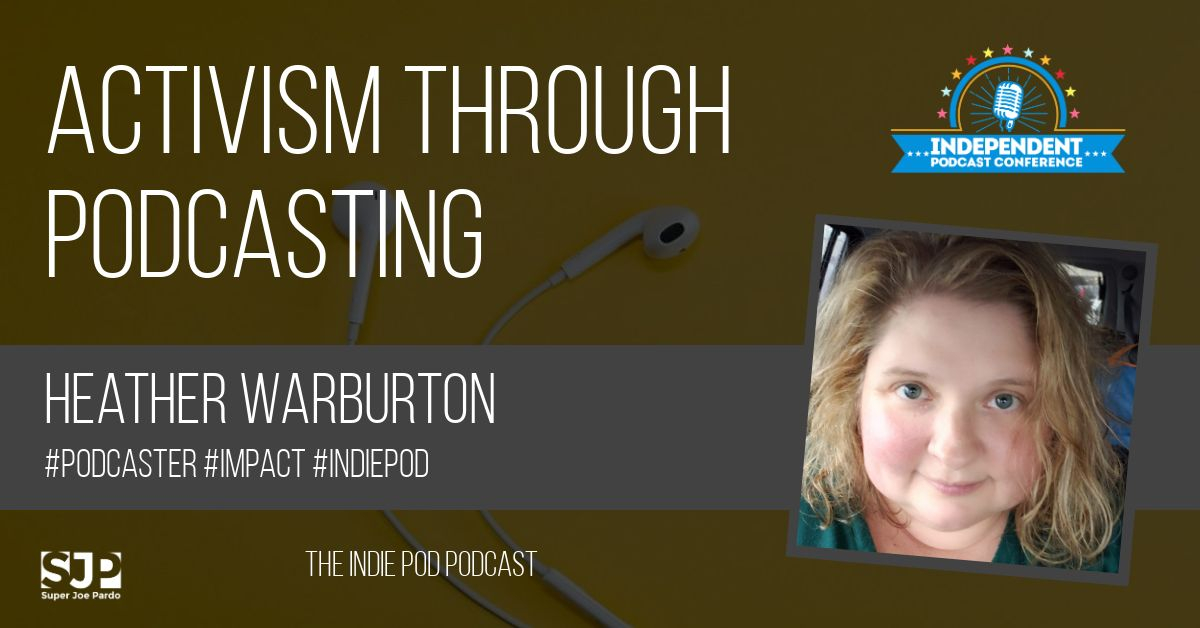 Talking about how to use podcasting to advance your activism efforts with Heather Warburton
Podcasting is a powerful medium that has no true gatekeeper to hold back your message. I talk with Heather Warburton today about how she uses podcasting and live streaming to help amplify the voice of others.
Questions Answered
Lew Austin Hastings · 35:06 Are most events scheduled out -giving you a decent amount of lead time to prepare -or do you find your company scrambling to cover/attend a lot of impromptu gatherings?
Lew Austin Hastings · 43:11 Heather- I love the fact that you use "citizen journalists" for those events you can't get to who are willing to share their content with you. I think it's a great achievement to be able to rally the activist community to share and collaborate
Lew Austin Hastings · 25:33 Heather-Activism is not for the faint-hearted. Were you ever covering an event that put you in an uncomfortable or dicey situation? If so can you share?
and more..
Connect with Heather Warburton
Join our facebook group: IndiePodCon.com/group
Register today and get 10% off your Indie Pod Con 2020 ticket with offer code: ipp
Shop for your favorite podcaster swag: IndiePodCon.com/shop
Episode 48
Podcast: Play in new window | Download | Embed
Subscribe: Google Podcasts | RSS | More