Build Your Podcast Alongside Other Indie Podcasters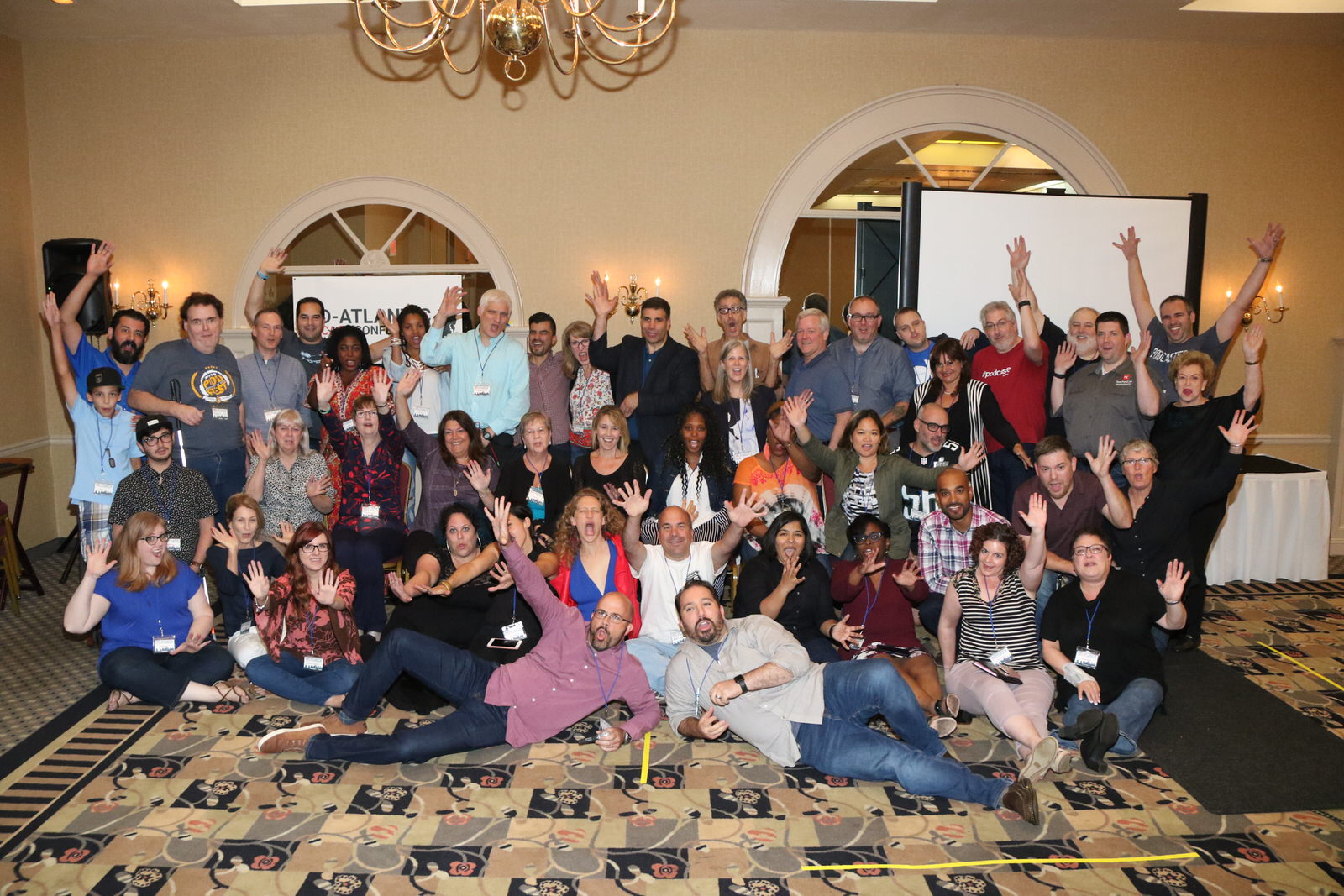 Independent Podcasters.
Better Together.
Podcast Conference and Supportive Community
Entrepreneurs, Creatives, and Business Owners
who are driven and passionate about empowering and leading the world.
Join Us At ICON 8: Podcast Conference
Joining the Independent Podcast Conference and Community
starts with YOU getting involved and joining us at our next conference!
September 9, 2023
Best Western Philadelphia South - West Deptford, NJ
Independent Podcast Conference 8 Starts In:
Join Us At Indie Pod Con 8!
September 9, 2023
Podcast Speakers Throughout The Event
Lunch Included
Professional Headshots Included
Event Badge
1 year of Indie Pod Video Archive Access (Virtual Ticket)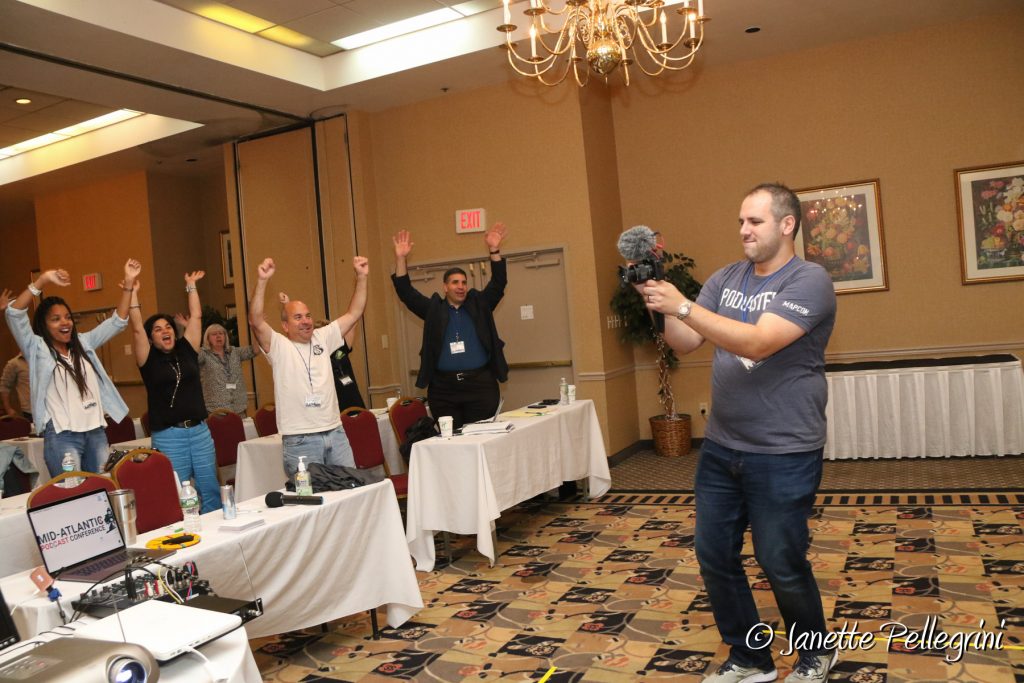 ICON8 Schedule
Thanks to COVID-19, this year's ICON event has been shortened to a single day. To go along with changes, we will be foregoing the annual Creative Podcast Competition Workshop. This enables us to have more time to reconnect with each other after being separated from so long.