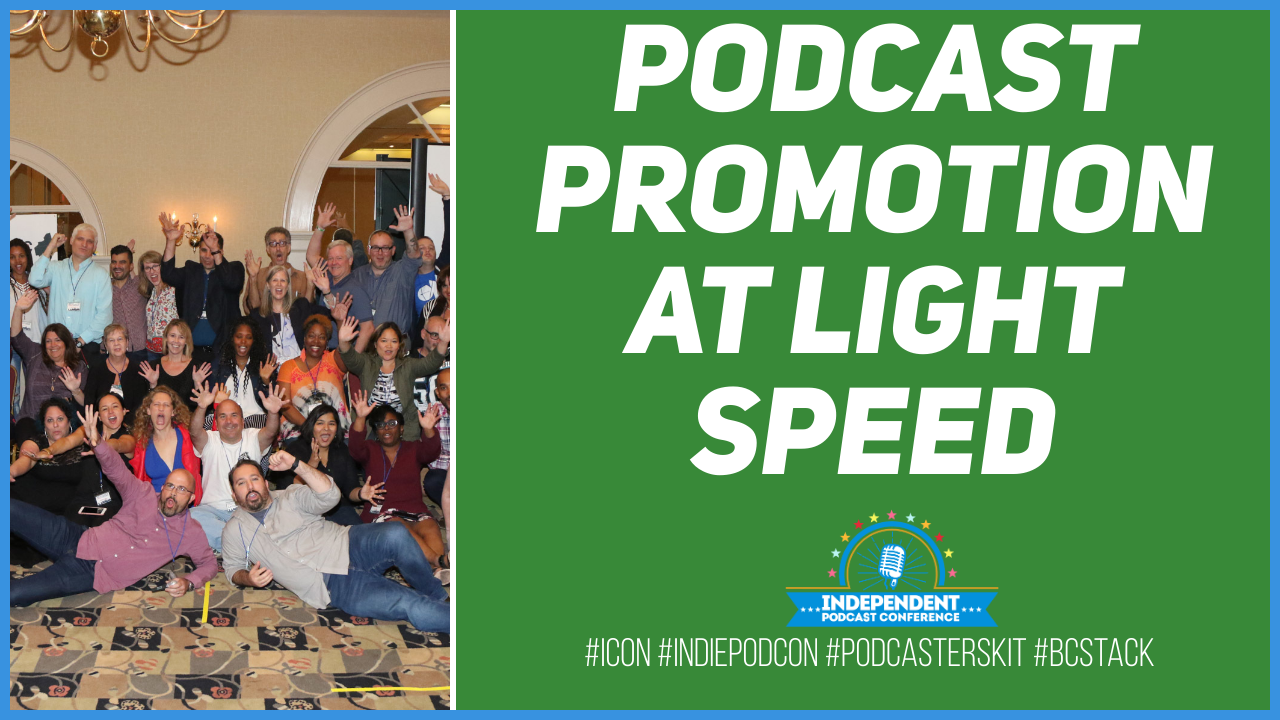 Podcast Promotion at Light Speed!
Get over 11 hours of podcast promotion tips and tricks to help take your podcast promotion to the next level.
These videos are part of the Indie Pod University.
Fill out the form below to collect the 6 videos in your inbox one day at a time.
[aweber listid="5652833" formid="203875254" formtype="webform"]